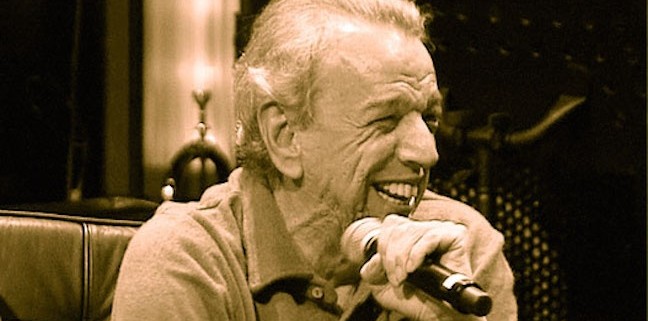 5 de octubre del 2016 // BBC // Foto: Music Week
Rod Temperton, el compositor británico responsable por 'Thriller' y 'Rock With You', falleció la semana pasada tras perder la batalla contra el cancer. Otro éxito de Temperton incluye Boogie Nights de la banda Heatwave.
En los años 70, Temperton se unió a la banda Heatwave, en la que sacó éxitos como Boogie Nights, Always & Forever y Groove Line. El compositor se fue de Heatwave en 1978 y fue reclutado por Quincy Jones para trabajar en el nuevo LP de Michael Jackson.
Rod Temperton ganó un Grammy en 1990 por su trabajo en el álbum Back on the Block de Quincy Jones. Adicionalmente, fue nominado a dos Academy Award sen 1986 por su contribución en 'The Color Purple'. En la industria, a Temperton se le conocía como el Hombre Invisible ya que le gustaba mantener un perfil bajo.